The Anne Rice Vampire Ball
The Anne Rice Vampire Ball
SATURDAY, OCTOBER 29, 2022
7pm to 11pm
The Elms Mansion
3029 St. Charles Avenue
New Orleans, La. 70115
The Thirty-fourth annual Anne Rice Vampire Ball
THE REIGN OF OSIRIS BALL
Join Anne Rice's Vampire Lestat Fan Club for our the 34th Annual Gathering of the Coven at our lavish Masquerade Ball.
OPEN Premium Bar
FULL DINNER – tables of gourmet food and Butler passed Hors d'oeuvres included in admission price.
ENTERTAINMENT
LIVE (undead music).
DJ Seraph and Live Music(TBA), performers throughout the Elms Mansion and Gardens. More Info To Be Announced
COSTUME CONTEST
Sponsored by the Gulf Coast International Costumer's Guild with cash prizes and more. First Prize includes tickets to next year's Ball!
SILENT AUCTION
Benefiting Save Our Cemeteries
DRESS CODE strictly enforced. (See Link Below)
Tickets Start at $225
Limited tickets available.

POSE
AMERICAN FACTORY
New single due 23 rd September 2022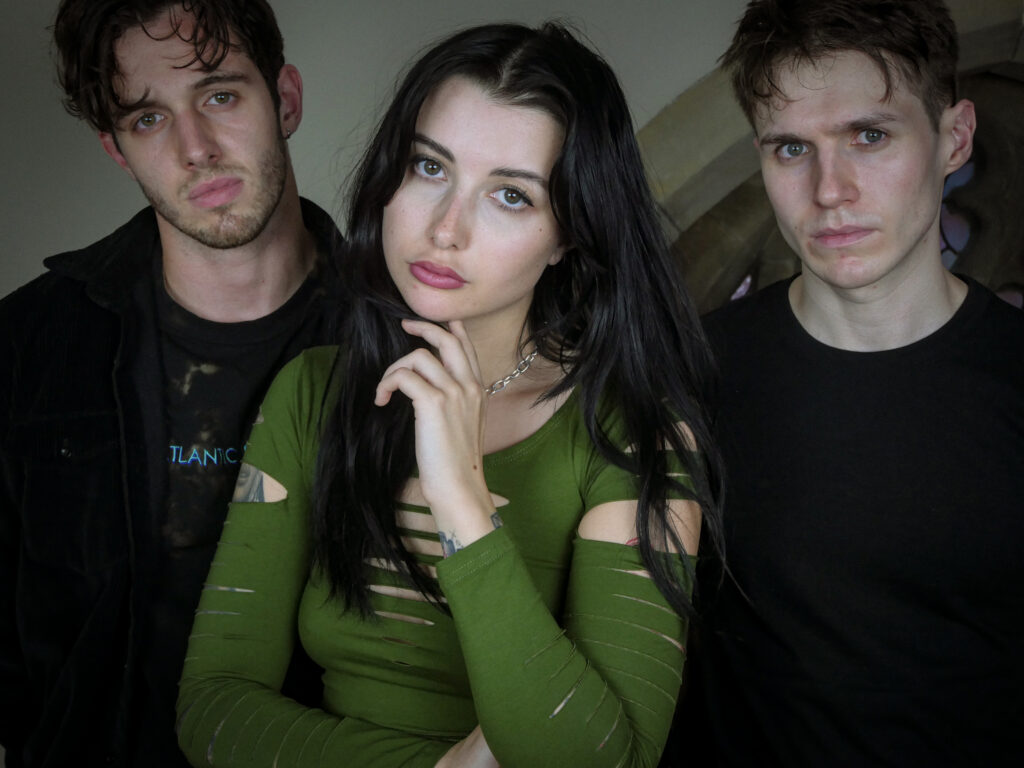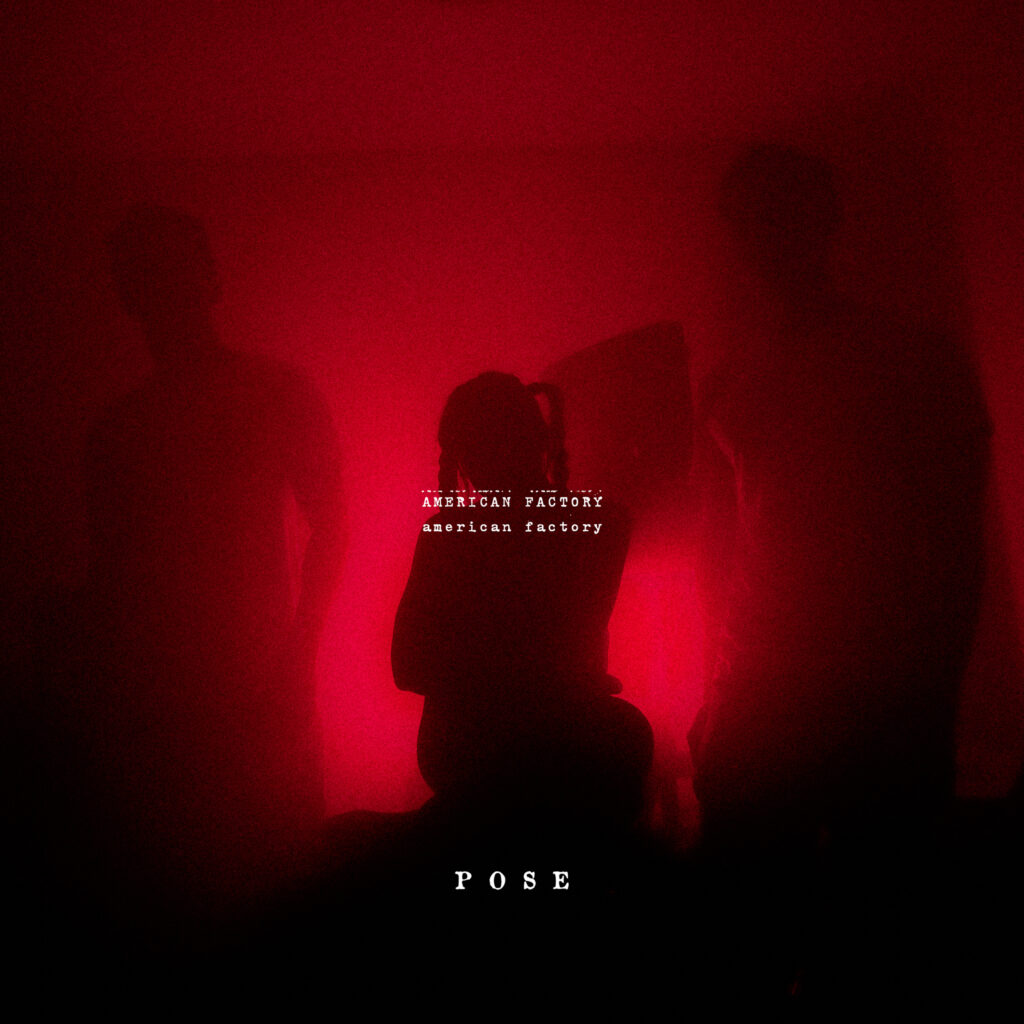 Pose are a North London based band. Having come from backgrounds covering indie pop, grunge, and post-punk, POSE have unearthed a collective sonic understanding that bridges elements of hard hitting alternative rock, scintillating pop, and grandiose sound scaping. This culminates in a sound which blends Ruby's 'hypnotic yet soulful' voice over music which is full to the brim of 'teeth and claws.
This desire to push creative boundaries is what POSE is all about and has seen them continue to create an unadulterated product into which they have poured their
heart and soul.
The band are rehearsing for live dates to promote the single.
POSE consists of: Ruby – Vocals and guitar
Marc – Guitar and Vocals
Richard – Bass
You can hear the bands previous singles 'Ten Miles' and 'Nothing' which are available everywhere now.
Social media / streaming:
https://www.instagram.com/weareposemusic/
https://twitter.com/weareposemusic
https://www.facebook.com/weareposemusic
https://www.youtube.com/channel/UCrT8jQr_i30poTqzOeAcRYg
Email: [email protected]
WESTENRA:: announce release of new EP – "B R E A T H E"